King Charles III affirms importance of Christian faith for his reign
King Charles III delivers his first address as United Kingdom's new sovereign, and links his "deeply rooted" Christian faith and values with his sense of duty and respect for traditions and freedoms.
Following the death of Queen Elizabeth II on Thursday, the new king of the United Kingdom and 14 other Commonwealth states delivered his first televised address.
King Charles III praised the dedication and service of his mother, the late Queen, and renewed his promise of "lifelong service".
He said Queen Elizabeth bore witness to an "abiding love of tradition, together with that fearless embrace of progress", which he said won her the "affection, admiration, and respect" of so many people.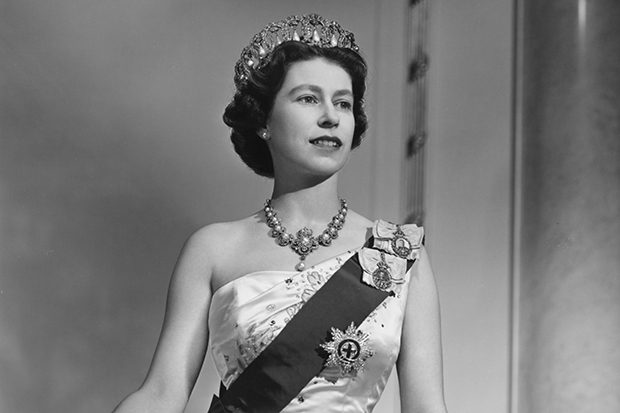 "I pay tribute to my mother's memory and I honour her life of service. I know that her death brings great sadness to so many of you and I share that sense of loss, beyond measure, with you all."
Christian values
King Charles also professed his intention to continue to embrace the values and faith embodied by his late mother, who reigned for 70 years.
"Our values have remained, and must remain, constant. The role and the duties of Monarchy also remain, as does the Sovereign's particular relationship and responsibility towards the Church of England – the Church in which my own faith is so deeply rooted."
The 73-year-old grandfather of five added that his Christian faith will inspire his service to the people of the United Kingdom.
"In that faith, and the values it inspires, I have been brought up to cherish a sense of duty to others, and to hold in the greatest respect the precious traditions, freedoms and responsibilities of our unique history and our system of parliamentary government."
Comfort in sorrow
As the nation enters a period of mourning for the late Queen Elizabeth, King Charles encouraged those who mourn her to find comfort in her example.
"In a little over a week's time we will come together as a nation, as a Commonwealth and indeed a global community, to lay my beloved mother to rest," he said. "In our sorrow, let us remember and draw strength from the light of her example."