Final fairwell for Qween Elizabeth || 
Hundreds of world leaders and the last members of the epecially long line of mourners have paid their final respects. Britain is now ready to lay to rest its longest-serving monarch, Queen Elizabeth II, with billions thought to be watching around the globe to mark the end of a reign that defined an era.
READ ALSO – Pope Francis pays tribute to Queen Elizabeth II
After escorting the queen's coffin to Westminster Abbey, the royal family joined 2,000 dignitaries at the state funeral for an honoring service of tributes and prayer that culminated in a two-minute silence and the singing of the national anthem.
King Charles III and his siblings, as well as the queen's grandsons Princes William and Harry, then joined the solemn procession behind her casket and through the heart of the British capital, with huge crowds lining the streets.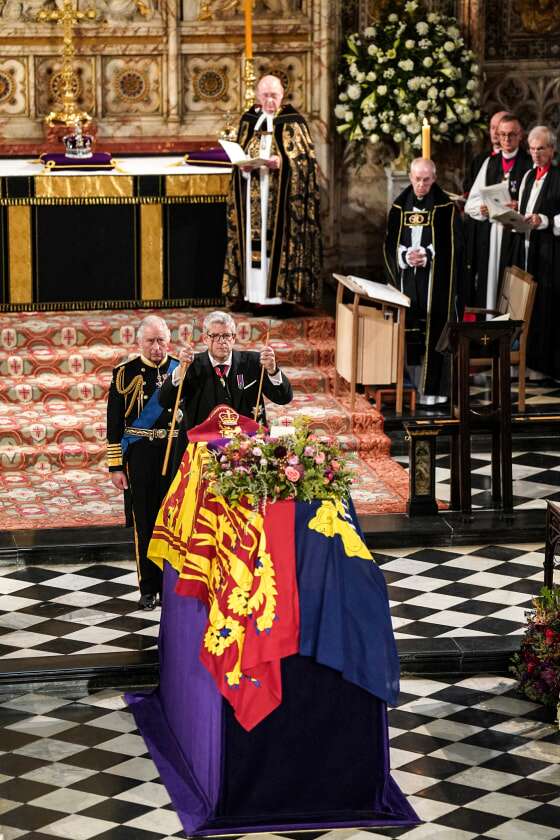 Qween Elizabeth has now completed her final journey to Windsor, where a committal service attended by the royal family and other selected guests took place. She will be buried alongside her late husband, Prince Philip.