At least 40 killed as mass protests rock Iran after 'morality police' kill woman over 'improper hijab'
More than 40 people have reportedly been killed as anti-government protests rocked dozens of Iranian cities in the last week following the death of Mahsa Amini, a young woman arrested by the Iranian "morality police" for not properly wearing a hijab earlier this month.
At least 41 people have been killed, and more than 1,200 have been arrested during the protests as of Saturday, Iran's state television reports. According to Reuters, the death toll is unofficial as an official count has not been released. 
READ ALSO – Iranian woman dies 'after being beaten by morality police' over hijab law 
The unrest followed the death Amini, a 22-year-old Kurdish woman who is said to have fallen into a coma in police custody after her arrest for not following Iran's strict conservative dress codes.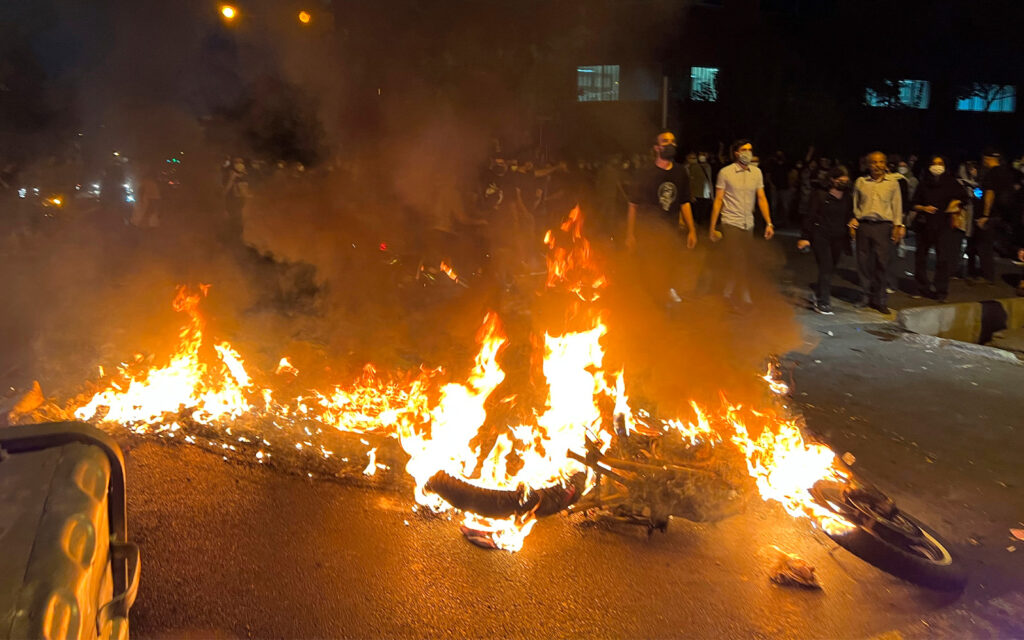 Amini was interrogated at the Vozara detention center, where she reportedly experienced blows to the head while under interrogation. Authorities claim she died of natural causes, but critics are skeptical.  
Acting United Nations High Commissioner for Human Rights Nada Al-Nashif called for an impartial investigation by an "independent competent authority, that ensures, in particular, that her family has access to justice and truth."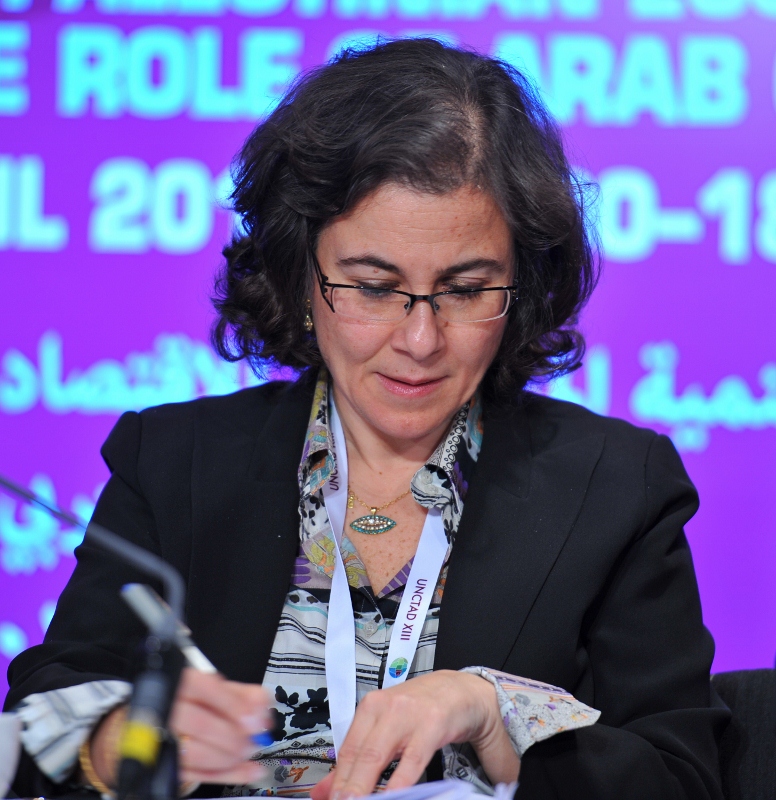 The U.N. reports that Amini's death comes as morality police have expanded street patrols in recent months, "subjecting women perceived to be wearing 'loose hijab' to verbal and physical harassment and arrest."
The U.N. Human Rights Office has received numerous verified videos of violent treatment of women, including women being beaten with batons and thrown into police vans. In protest, women worldwide have burned headscarves and cut their hair.
State-organized rallies to counter anti-government protests were also held in several Iranian cities, calling for the execution of "rioters" who were portrayed as "Israel's soldiers," according to Reuters.
"Offenders of the Koran must be executed," the marchers chanted.
According to Reuters, some demonstrators have torched police stations and vehicles.
Iran's President Ebrahim Raisi, who addressed the U.N. General Assembly last week, said the government would "deal decisively with those who oppose the country's security and tranquillity," calling the unrest "a riot."
Iran's Chief of Police Hossein Ashtari also warned protesters, telling state television that people "involved in sabotage and creating insecurity based on directives from outside the country should know that they will be strongly dealt with."
The Islamic Republic's morality police, known as Gasht-e Ershad or "Guidance Patrol," is part of the country's law enforcement and enforces respect for Islamic morals as described by clerical authorities.
Even in Iran, prominent politicians are calling for an investigation into the police unit.